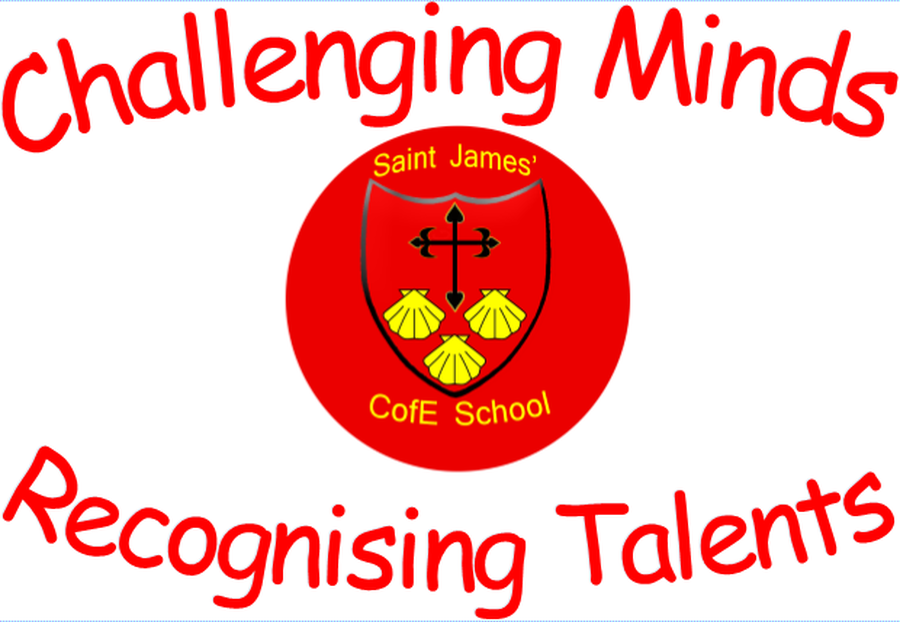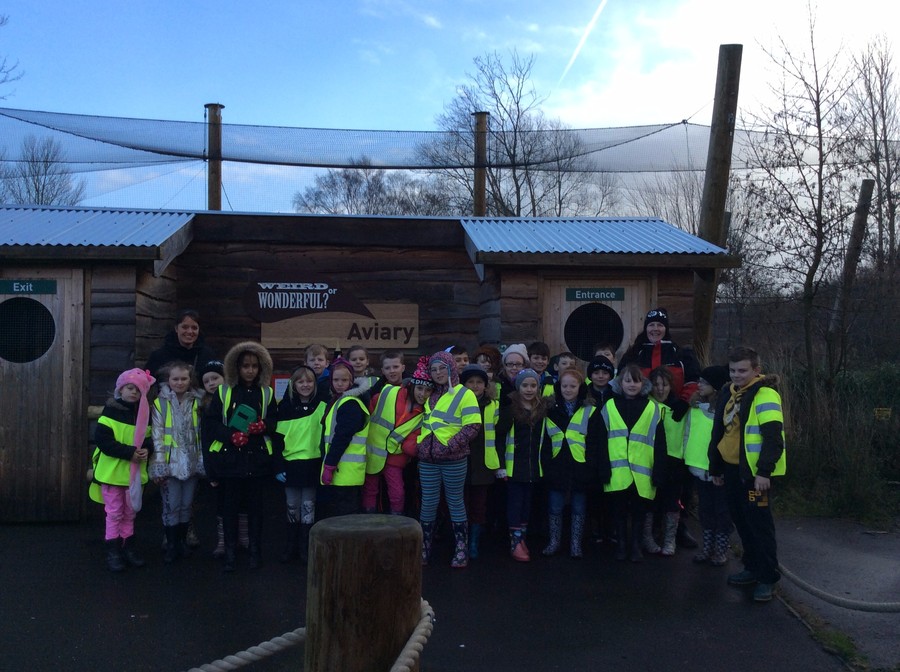 Dear Mrs Moore,
Some schools stand out from the crowd! As we have just said cheerio to your KS2 children and a couple of weeks ago we also met your KS1 children on a very rainy day here at Martin Mere, I just wanted to say how extremely pleasant, well-behaved and interested they all were. Without exception, as far as we could tell! They are a credit to you and to their class teachers. The TAs and other adult helpers were also extremely positive and helped the children with their activities here.
I did mention to your colleagues that unfortunately, our free school visits funding runs out at the end of 2016, so any further visits would have to be squashed into the autumn term.
Thanks. We hope to see some of the children here again soon with their families.
Kind regards,
Chris.
Chris Whitehead
Learning Manager

WWT Martin Mere Wetland Centre
Our mission statement
St James' CofE Primary School is a place where:
We pray together and think together.
We are kind, caring and considerate.
We all feel safe and happy.
We learn about making friends and sharing.
We learn exciting things together.
We learn important skills for the future.
Latest Trips and Events Events
Swimming Lessons

28

Sep

2016

1:00 pm - 4:30 pm @ Ashton Swimming Baths

This is for Years 4 and 5.

Swimming Lessons

29

Sep

2016

1:00 pm - 3:30 pm @ Ashton Swimming Baths

This is for Years 3 and 5.

Chime

29

Sep

2016

1:15 pm - 2:15 pm @ School Studio

Music in the Early Years.