Eco Council
Our Eco Council meet regularly to discuss environmental issues and to plan future Eco events.  Recently, our Key Stage 1 and Key Stage 2 Eco Councillors created the new Eco Action Plans, using information submissed from each class Environmental Review Audit.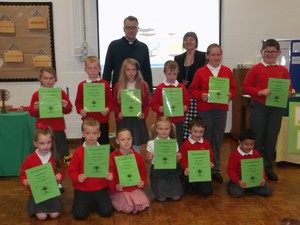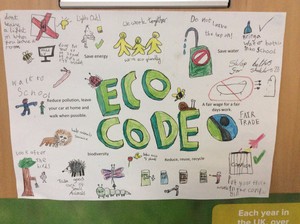 Our Eco Councillors are'
Y1
Lily & Deniz
Y2
Max & Lucy
Y3
Layton & Leona
Y4
Jessica & Jackson
Y5
Elle & Jayden
Y6
Azaria & Mark
Eco Targets Action Plans
Within our Eco Council, we have various actions plans that we are working towards this year.